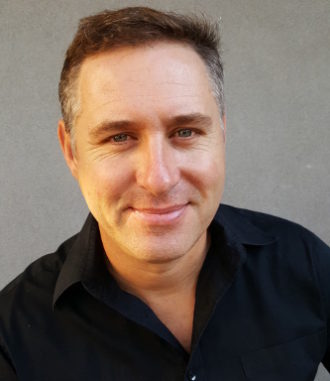 ANDREW D.

FOUNDER AND DIRECTOR
Andrew is the founder and creator of RubySketch, 3D model library and PlusSpec Building Information Modelling (BIM) and Virtual Design and Construction (VDC) software  for SketchUp. Andrew has a vision and a belief, he believes that the design and construction industry can be better, more efficient and that industry can avoid disconnect or miscommunication throughout the life-cycle of design through  construction well past completion and beyond.
Andrew has been an active participant in design and construction for 27 years. He started in carpentry framing and finishing and progressed into construction management with one of Australia's largest residential construction firms. Andrew has an Advanced Diploma in Architectural Technology, Cert IV in Construction and is a licensed builder. He is an active participant in Standards Australia for BIM and International Standards for BIM.  
Andrew has hands on experience in design and construction and implemented BIM technology into his own company which aided the development of systems and processes for industry as a whole. He firmly believes that the design and construction industry can be more efficient via the implementation of technology and inclusion of all stakeholders. Andrew guides the development of technology created for RubySketch and its products.
Outside of work, Andrew enjoys family outings, boating, dirt bikes, snowboarding, golf, innovation & gadgets.
"I believe that together we can make a better design and construction industry and I can't wait!"
SUSAN D.

ACCOUNTING AND ADMINISTRATION
Susan is the wife of the founder and creator of Rubysketch/Plusspec so she has been present at every step of the long but rewarding road that has brought the company to its current place.
As well as being a Director, she works  in the  Accounts and Administration side of Rubysketch . Susan worked from her home office with the "help" of her four children up until a few years ago when the last one started school.
She loves doing anything with her family, playing and watching tennis, and travelling to warm places.
"I believe factors like price, convenience, service, quality and personal preferences will have the final say with a decision to purchase a product…The honest truth and motivations behind a company's actions is what makes me a loyal customer."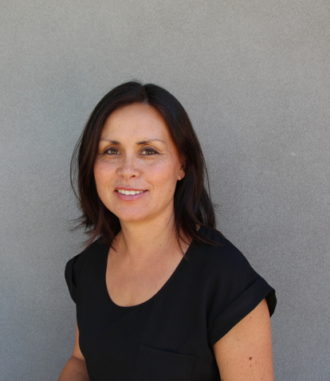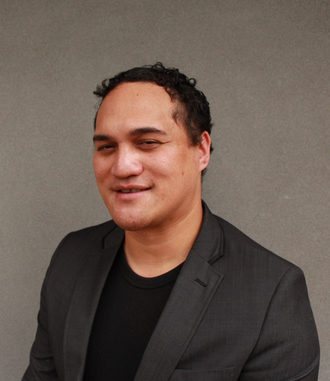 TYLER M.

FRONTLINE MANAGER/DIGITAL MARKETING COORDINATOR
Tyler Moeke joined RubySketch when the company was founded in 2010 and has nearly 15 years of experience in Residential Construction industry.  As a Frontline Manager, Tyler's experience and knowledge of the business makes him the 'Go-to-man' for RubySketch.  Tyler also carries out duties as a Digital Marketing Coordinator, focusing on content creation and coordinating promotions.
In his spare time, Tyler is a fitness trainee and is currently studying a Diploma in Commercial Design.  
He enjoys video games, event planning, cooking and spending time with family in New Zealand.
"

I believe PlusSpec delivers what residential builders and designers need to be competitive in their industry."
DREW P.

BUSINESS DEVELOPMENT MANAGER
Drew Povey joined RubySketch in 2015, prior to the release of PlusSpec, and now heads up the Melbourne RubySketch office. As the Business Development Manager, he has quickly established a track record of developing strategic partnerships, and identifying how the RubySketch products and services can continue to connect the design, construction and manufacturing industries. Drew also acts as the Product Manager, specializing in the Architectural Division – and advocates that software should challenge the traditional ways of doing things by thinking outside the box.
Drew holds a Master's degree in Architecture and a Bachelor's degree in Environmental Design (Architecture) from the University of Western Australia. He also holds a Bachelor's degree in Languages from Edith Cowan University.
Outside the office, Drew likes anything to do with art/architecture, music, language, gardening, and cuisine (not to mention wine). He especially enjoys travelling, and he and his wife often return to France to spend time with her family and friends.
"

I believe that we think differently – and that our purpose is to challenge the way that we design and build."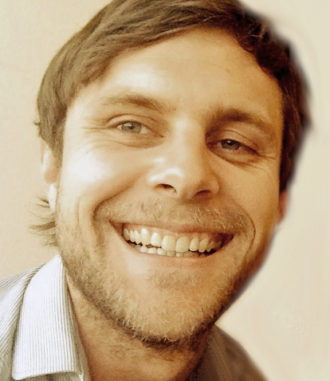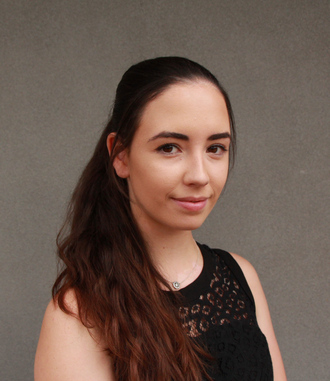 KAREN R.

CLIENT LIASON/HUMAN RESOURCES ASSISTANT
Karen met the RubySketch team in August 2016 where she realised the immense potential and prospects of RubySketch. She has been committed to the company and team ever since, and has recently completed a bachelor's degree in Commerce and Human Resources in '16. Her forte is HR and loves working on all projects people related.
Her position in RubySketch involves administration, customer service, sales support and HR assistance to management. She also touches base with technical support as well as other aspects of the business as needed.
Karen is passionate about animal rights and welfare. She also loves 4x4ing, going out to the river and camping with friends. Outside work, she's always on the search for secret niche spots around NSW to escape to on a weekend (preferably with Wi-Fi and a beautiful view).
"

I believe revolutionising the status-quo can be done with a flick of a switch; and it is the switch that needs revolutionising."
MELINDA S.

CLIENT LIASON/AMINISTRATION
Melinda is our most-recent recruit to the RubySketch Team. She has over 20 years experience in all aspects of office administration. She passionately believes that the customer is the success of every business. Delivering excellent services is #1 priority.
At RubySketch, Melinda handles all administrative tasks, sales support and builds a strong relationship with every customer she meets. She also supports all technical and general support enquiries that come through to the office.
Melinda loves spending time at home with her husband and 4 fur-babies: 2 Rottweilers and 2 cats (they are actually children in disguise!), gardening, spending time outdoors, dancing and singing as well as eating out and socialising with friends.
" 

I believe Rubysketch has captured everyone's wish to have more freedom to do the things they love through the development of PlusSpec, such as spending more time with family and friends instead of time "on the job".  The innovative software gives builders and designers the ease of projecting a customer's requirements in a much more timely and efficient way."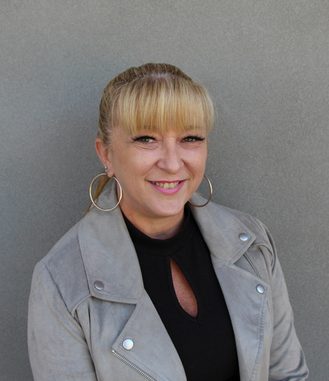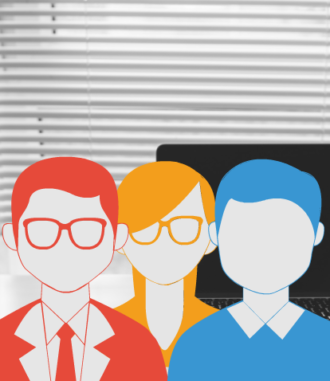 THE DEVELOPMENT TEAM

SOFTWARE/PRODUCT/WEB DESIGN AND DEVELOPMENT
The development team has over 65 years experience combined and growing. A culturally and skillfully diverse, yet unified team brings our products to the forefront of the industry. They specialise in web development, with qualifications in web design, science, software engineering as well a numerous TAFE courses, to name a few.


The team approaches every project with the best interests of each and every stakeholder in mind. High standards and dedication to meet time goals means our team delivers on queue 99.99% of the time. When the team finishes their day, they can be found taking road trips with friends, volunteering at local sporting clubs and spending quality time with their families after a hard day at work.
"We believe technology makes life easier. RubySketch will be the best and most diverse software for the building and construction industry and can help bring everyone together in the industry so that we can move forward as one, to build bigger and better buildings in less time and with less money and errors."