We value the support that our suppliers have provided us, in collaborating to make the designing, estimating and specification process easy for all in the whole industry. Our supplier partners have found an effective way to get their products specified easily and accurately at the design stage.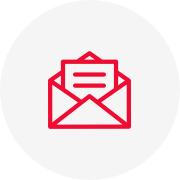 Contact
Get in touch with us to discuss how our BIM services can best complement your products.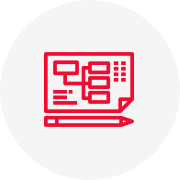 Service
We will provide you with a quote, lead time and the best options for your products.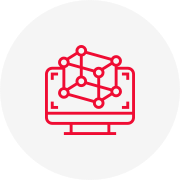 Development
Our team will work closely with you to ensure your brand and products are represented accurately.
Join the BIM revolution and get your products specified easier, earlier and accurately.